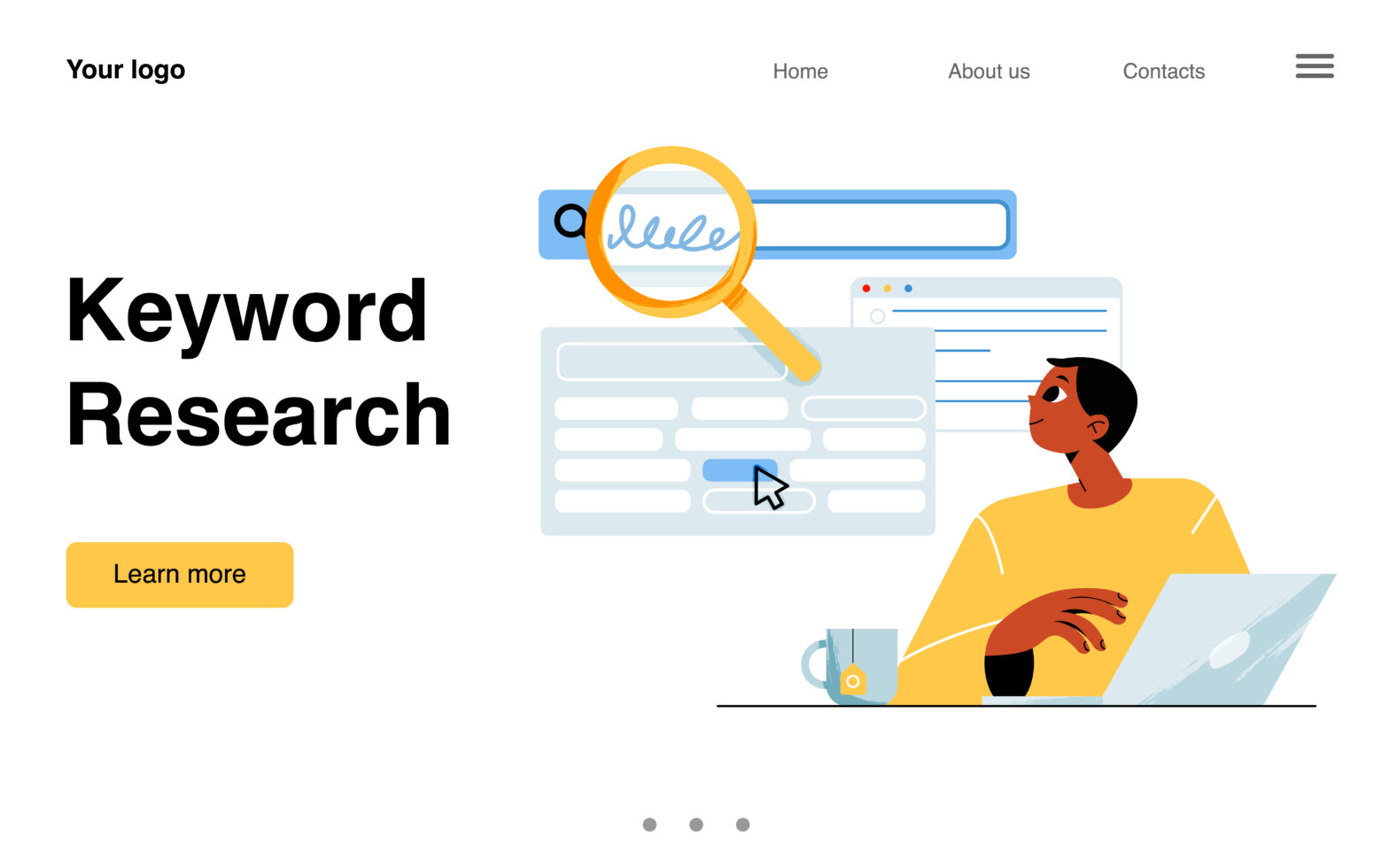 Finding suitable keywords should be prioritized by anyone trying to boost their website's position on Google. Researching the phrases and keywords used by your intended audience will help you modify your website's content in order to ensure it has a higher chance of appearing as a leading rank. This is a useful strategy to gain an advantage over competitors because greater traffic typically translates into higher results.
Pointers To Keep In Mind For Effective Keyword Research:
Let's discuss about few of the factors which are an important element that will help you generate a strong strategy for keywords.
Knowing The Purpose Before Research:
It is important to know the topic you are trying to search the keywords for. It helps you stay on decision and will prevent your mind from getting confused, going off the topic, and getting stuck on finding the correct keywords. Or maybe select those keywords which look relevant to the website.
By knowing the scope of your keyword research, you will get an improved sense of decision-making of what keywords are needed to start ahead.
Appropriate Content Is More Important Than Keywords:
Since Google released the Hummingbird update in 2013, Google now does not focus on individual words. Instead, the context is now genuinely essential. This is because semantic search, voice search, context-based queries, and machine learning rely on the context of your content to determine relevance.
About 15% of the trillions of searches Google processes every year are for queries that have never been searched before. This means that the context of your pages is essential for helping search engines understand relevancy. Although individual keywords are still involved in the process, the way you approach them has changed.
Avoid Keyword Stuffing:
Keyword research is an essential element of an SEO campaign. Keywords help search engines understand what the page is about. If it's repetitive on every website page, it will look like spam to the readers.
A website with good content may not be search engine optimized, but a website with optimized and good content is the best way to go.
Assure The Quality:
The quality of the content should be maintained. Once that is settled, you can easily optimize and expand your keyword research. Regardless, there should be no compromise on the quality of the content. You should be able to put effort into making your content optimized.
Don't Use Excessive Abbreviations:
Most people do not know a Lot of abbreviations. This way, whenever you use abbreviations in your content, the context will not be clear, and people will search for each of those abbreviations. This can be a great strategy for the long-tailed keywords until you're trying to compete ranking with other companies with the same acronyms in their name.
If the content is about AC (Alternating Current- an electric current) and your keyword as a competitor is AC (air conditioning), Google will not be able to discriminate.
Why Is Keyword Research Important?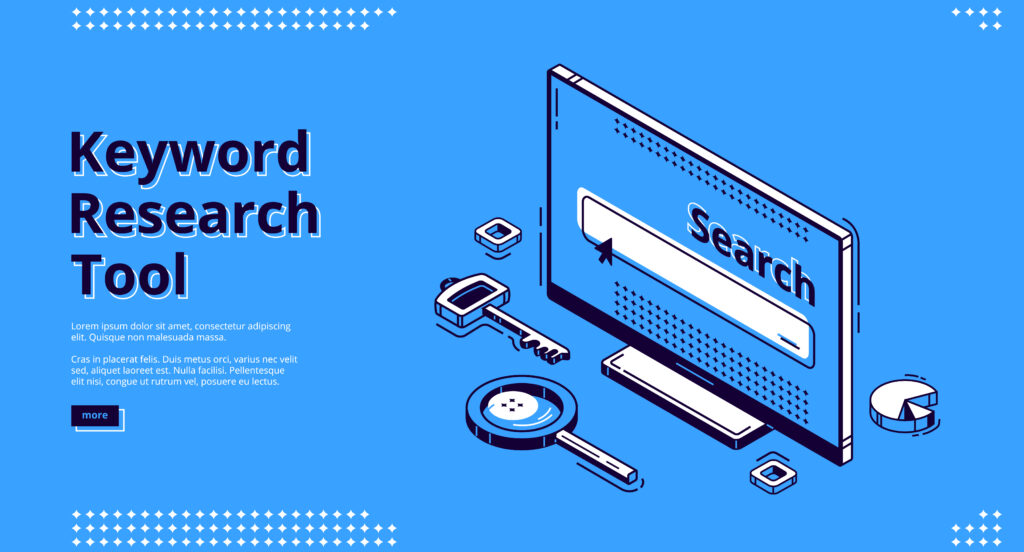 The most crucial purpose of research for keywords is to understand what users want to see and how they use the search engines to find the product, website, or content. These insights will help you revamp your website's content.
Keyword research also indicates what content the website is missing. If the users are searching for Western attires and your clothing page does not have related content, that is where you need to create content.
Proper optimization of the web pages through keyword research is vital to generate revenues, customers, and leads from the business and boost your digital presence.
Here's a list of ways how keyword research helps in delivering better content.
Marketing Trends:
Conducting daily research on keywords keeps you up to date on the ongoing marketing trends and ensures that the content is aligned and makes sense to the audience's needs. This could help you ensure that your directions are fulfilling your marketing needs.
Increased Traffic:
As you get aware of the marketing trends, you can easily attract more traffic to your website by displaying the searches your target market wants to see.
Customer Conversion:
If your company offers useful content for others, you can assist them throughout and then drive them towards your company's product or services. By providing the users with quality content, you can also guide them through the buyer journey, from awareness to purchase.
Types Of Keywords: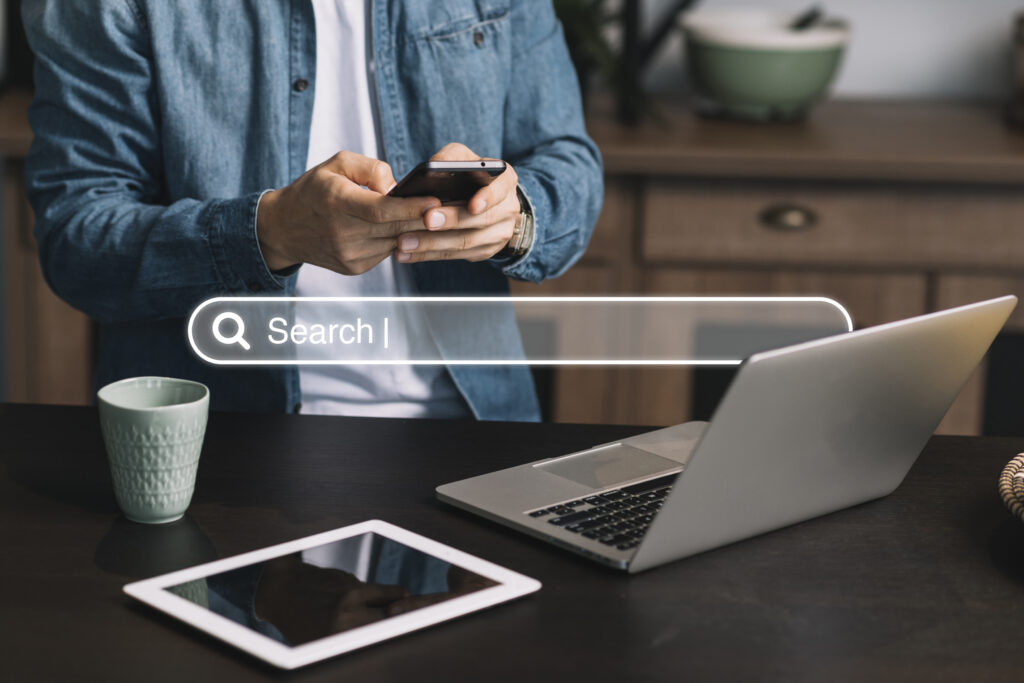 In order to create an effective Keyword Research strategy, it is also crucial to know what are the types of keywords.
There are multiple types of keywords, but to keep it brief, here are two basic types of it;
Short-Tailed Keywords:
These keywords are also known as "Head Term." Short-tailed keywords are usually one to two words that usually cover a broader topic. It is said that these keywords have more search volume than long-tailed keywords.
There are more chances of higher search volumes that lead to more users who visit the websites. However, more online visitors do not mean that these are quality keywords.
Short-tailed keywords will show up more in a generic online search, which often follows up the information which is not required in the search results.
It is said to use fewer short-tailed keywords as it leads to more competition. The more the competition, the more it will be difficult to rank.
Long-Tailed Keywords:
These words are more focused and relevant to the topic. It consists of more than three keywords. Users find long-tailed keywords helpful when operating voice searches or purchasing online.
These keywords consist of a lower volume rate in search engines and are less used than short-tailed type words. Although, it is beneficial to use long tail keywords as it gives more details to online search engines.
Long-tail keywords are usually more competitive and require more planning and effort to rank for. Long-tail keywords are useful for getting more targeted traffic, but they are not the silver bullet to the success of your SEO strategy.
Final Thought
Keyword research is known to be the most effective factor in SEO campaigns. Just as essential as it is for Google rankings, it is also crucial for business success. If you're using the right strategies but not in an effective way, there are high chances you won't get the desired results. Keyword research is said to be one of the best ways to improve your blog's optimization and quality. For higher rankings in Google searches, you're supposed to use the correct keywords, which must also relate to your content. It is crucial to your success as a content marketer, even though it isn't an easy task.