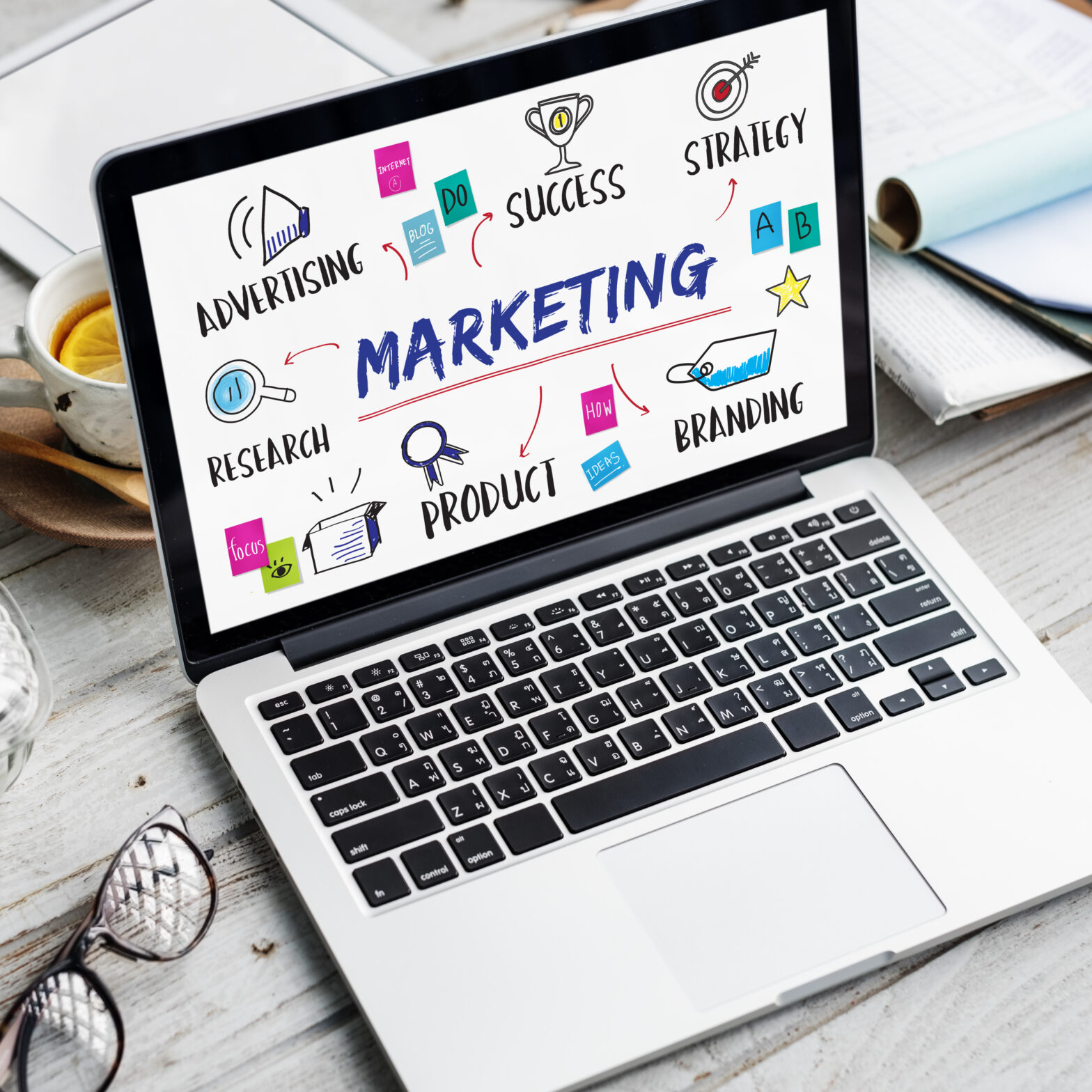 As you are aware, as the world has progressed in terms of technological innovation, things that were once easy have become more difficult while remaining functional. As the global order begins to change, marketing is a field that requires constant updates. This article is going to make you understand the distinction between Traditional vs. Digital Marketing, as well as their potential for future growth.
Traditional vs. Digital Marketing: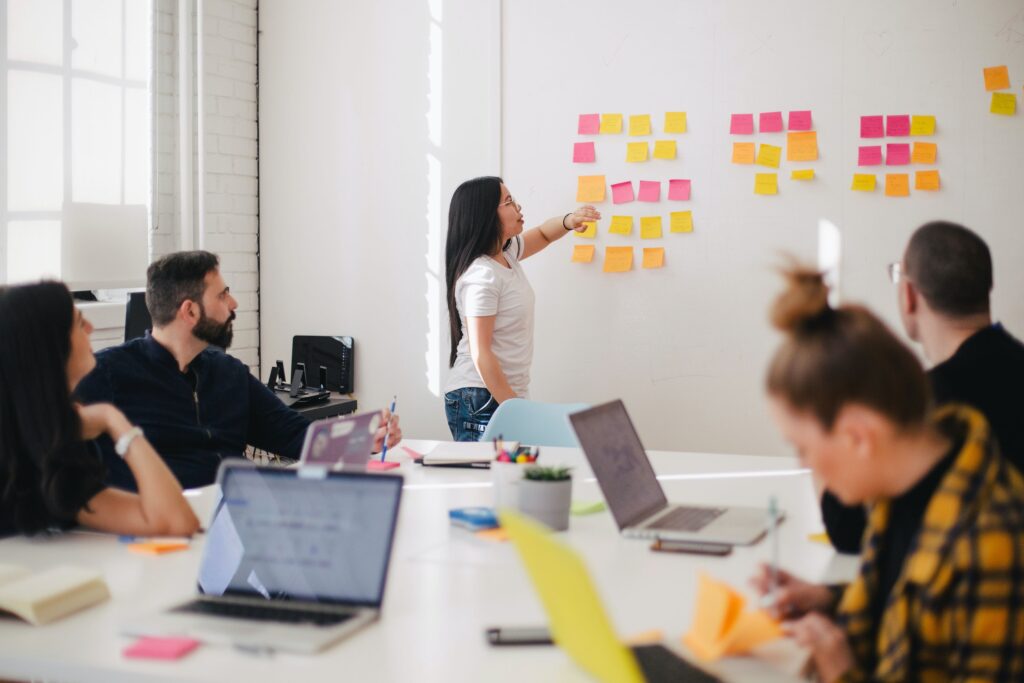 The key difference between Traditional and Digital Marketing is the channel via which a target audience gets exposed to an advertisement. It employs online platforms such as social networking sites or websites, as opposed to traditional marketing, which employs traditional media such as magazines and newspapers. Advertising has completely transformed its format, be it physical or digital, in the current era. Therefore, it is fair when we say that a common person sees numerous advertisements every day, whether they are traditional or digital.
Basics about Digital Marketing:
It basically describes a method through which different companies advertise their products or services using digital channels with the aim of reaching a larger target audience in the digital market. Companies use digital channels like search engines, social media, mobile applications, and websites to expand their business and make it more approachable. Although, the use of newspapers, radio, and television is still available and is obtained by a large number of businesses.
Local companies required reconsideration of their approaches to advertising as the internet became increasingly widespread, reaching millions of consumers worldwide and adapting to a vast number of digital channels. Hence, Traditional vs. Digital Marketing, both have its pros and cons depending on the type of Brand's content.
Types of Digital Marketing Channels:
Content Marketing:
It involves posting written and graphic content digitally with the goal of generating more potential customers for your company. Content Marketing also includes blog entries, documents, e-books, informational graphics, movies, and other related content.
Social Media Marketing:
Social media marketing involves interacting with your target market using online channels in order to develop your company, increase revenue, and enhance traffic to your website. This includes creating interesting material for your social media pages, engaging with those who follow, tracking your progress, and executing social media ads.
Pay-per-click:
PPC is basically an internet strategy used by companies and businesses where advertisers are asked for payment every time an advertisement is clicked. It is simply a procedure of purchasing website traffic rather than gaining it organically.
Pros of Digital Marketing:
Increase in the Brand Advancement:
Digital form of marketing is an important element for brands to build and maintain their image. It helps in the process of direct campaigns and approaches of a brand. Customers get more credibility, and as an outcome of this strategy, they engage more with the brand.
Expansion of Brand Loyalty:
The best possible way for a brand to get more and more clients is through maintaining a stable relationship with their clients. Online Marketing helps in building the brand's loyalty with its customers by making a business stand apart in a competitive market.
Measurable campaigns:
Tools are easy to access for measuring the campaign's efficacy. Through digital measuring tools, marketers get effective results which is an essential part of digital marketing. It also provides the brand owner or marketer with a comprehensive insight into the details of the campaign's results.
Cons of Digital Marketing:
Annoyance from Digital Ads:
Digital ads get annoying sometimes when you are in a rush to find some important information. For example, digital ads like Facebook ads or youtube ads pop up multiple times when you're scrolling or watching a video. It's sure that sponsored ads make you a target even when you dislike the brand.
Less security and privacy:
Privacy is always an important factor. This also needs to be highlighted between the debate of Traditional vs. Digital Marketing that the customers also rely on traditional procedures when purchasing something rather than using digital platforms and get worried about the originality and accuracy of the product or service.
Takes more of your time:
The strategies of digital marketing must be organized in order to save time and create a more credible outcome. Or else it will take you longer than you know to create strategies if your plan isn't organized. However, there are a few time-saving digital tools that you can use, such as Hubspot, Hootsuite, Tweetdeck, and many more.
Fundamentals of Traditional Marketing: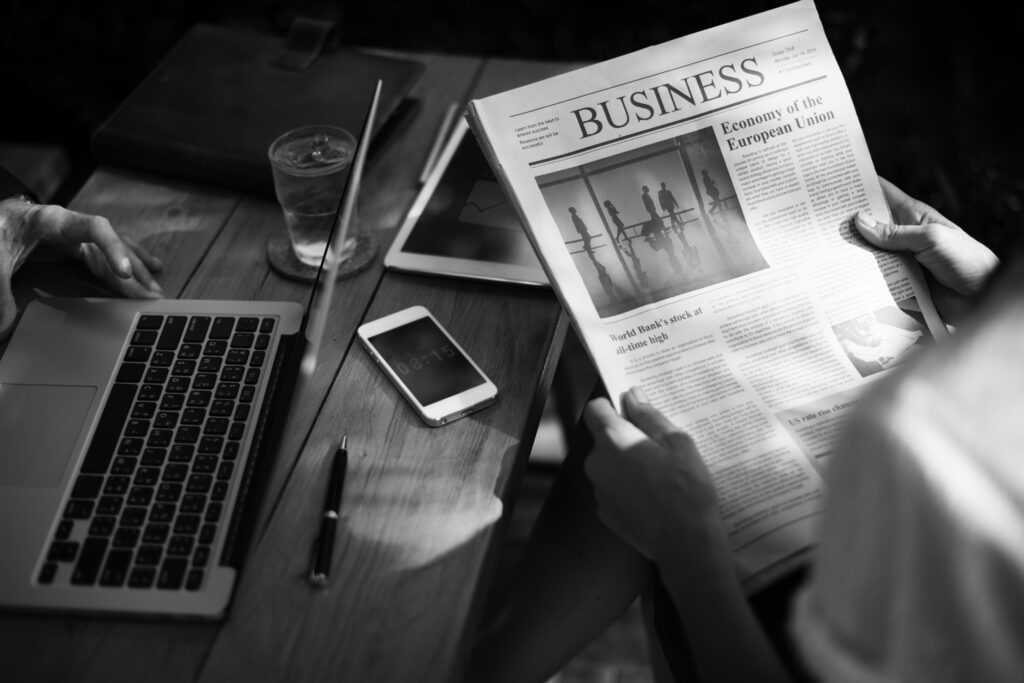 It refers to the fulfillment of the requirements a customer desires through marketing methods that emerged before people had the ability to use contemporary digital channels. A wide variety of methods for advertising are included in traditional marketing. It was and still is one of the most renowned forms of advertising that clients encounter on a daily basis. Some examples of Traditional Marketing include newspaper ads, billboards, TV, Radio and print ads.
Types of Traditional Marketing Channels:
Broadcasting:
Broadcasting refers to a bundle of media covering channels such as Radio or Television, which is a medium through which the information is transmitted to the audience. Broadcasting plays an essential role in expanding the brand's awareness and reaching the targeted audience.
OOH Marketing:
Out of Home-Marketing is a channel that refers to the method of marketing strategy for the advertisement used to communicate with customers outside the businesses or houses. It mainly relies on images or visual arts rather than using words to achieve the aim of communicating effectively with the audience. A few examples of OOH include branding on bus stations, stadiums, parks, billboards, signboards, etc.
Print Media:
Print media consists of advertising through magazines, newspapers, books, or journals. Using these mediums, advertisers communicate with their audience easily. Print media is a means of mass communication; it is one of the oldest forms of marketing. Print marketing allows businesses to target individuals regardless of how determined they seem to be. Although, it also focuses on a specific group of people. For example, a fashion magazine for fashion enthusiasts.
Pros of Traditional Marketing:
Reusable and Recycling of Materials:
The disadvantage of digital platforms is to promote advertisements for campaigns very frequently, whereas the traditional type of marketing leaves a longer mark on the customers. You won't have to develop ads continuously in order to promote the campaign; instead, flyers and brochures will help you gain the target audience.
Inclusivity of a diverse audience:
When comparing Traditional vs. Digital Marketing, you can gather a larger audience because reaching the maximum number of persons digitally is less possible than using traditional methods of marketing.
Connection with smaller groups of people:
Traditional type of marketing plays a major role in building a connection with the local audience. In today's era, if you're able to build a stable connection with your audience, then it is very easy for you to maintain the credibility and reputation of your business.
Cons of Traditional Marketing:
Costly than other types:
This type of marketing is more costly when it comes to launching or advertising through pamphlets, flyers, magazines, or newspapers. You get to pay for these things every time you launch a campaign, or else the plan changes, which charges you more money.
Less informational:
It doesn't give you the option to use pricing as per your wish because it applies limitations. Radio or TV provides you with limited time and space to advertise. On the other hand, other online marketing types have various options available for you to market your product in your own way.
Diminishing interest:
Nowadays, people have lost their interest in reading banners, billboards, magazines, or newspapers. Since they are more into online platforms, they get more attracted to online pages and brands.
Conclusion – Which type is better?
This seems to be clear about Traditional vs. Digital Marketing that in today's era, people choose online marketing services more than the traditional ones. However, Traditional and Digital Marketing both have their own importance in the field of marketing. To sum up, we are able to determine that although the nature of digital advertising has changed recently, it has surpassed the traditional type of marketing in prominence because of a number of factors, one being its superior efficacy to cost. Effective businesses, however, combine both traditional and digital marketing to establish solid bonds with leads, customers, and prospects.