LSI keywords or Latent Semantic Indexing keywords are keywords that can trigger searches that are related to the keywords that you are targeting. The success of your website is determined by how easy it is for people to find your website on the internet. This is now more important than ever. With so much information and noise on the internet, only websites that are well optimized can get to the top of the search results. If you are looking to get more traffic to your website, then you need to use LSI keywords in your content. This will attract new visitors, get you more social shares, and boost your organic traffic.
Importance Of LSI Keywords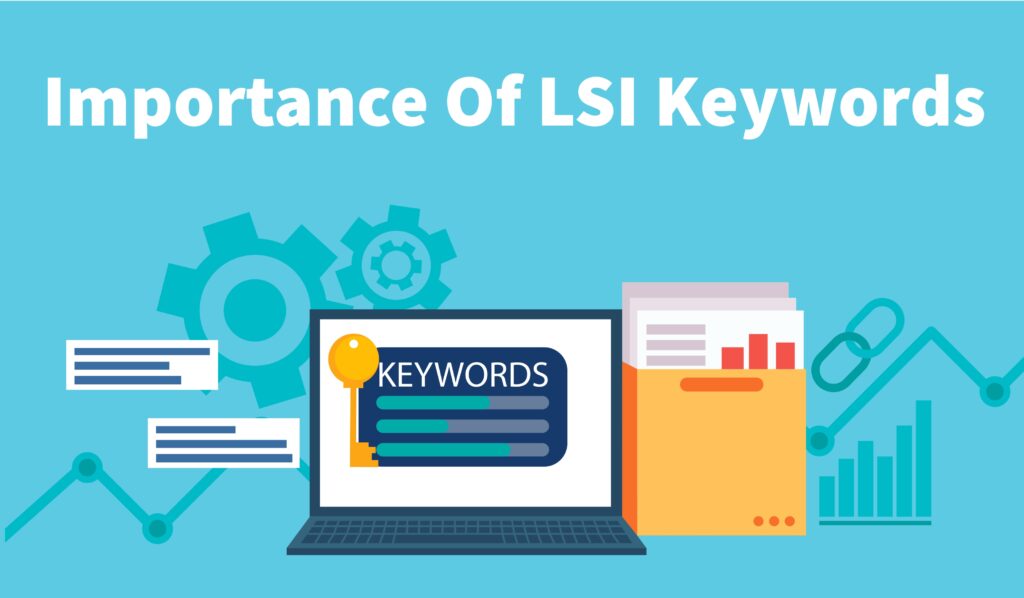 LSI keywords or Latent Semantic Indexing keywords are an essential part of SEO. You have to have them if you plan on ranking your website on the first page of Google. LSI keywords are basically synonyms for the primary keyword of your website.
Let's say you are a company that sells camping equipment. The primary keyword for your website is a tent. The LSI keywords for your website would be related to that keyword, such as camping, hiking, and backpacking. They are semantically related to the main keyword that a website is trying to be found for.
LSI keywords are a part of on-page search engine optimization, or SEO, and are a very important aspect of it because they are used by search engines to determine what your website is about. This is an important element in the overall optimization of your site.
Over-Optimization Of Keywords:
After the Google Panda and Hummingbird update, Google started to penalize websites that over-used keywords in their content. LSI keywords (Latent Semantic Indexing) are a great way to avoid keyword stuffing and over-optimization.
If you don't use LSI keywords, you will have to repeat your main keyword several times throughout your content. The ideal keyword density is below 3%. Otherwise, Google will think you're over-optimizing your keywords and penalize your website.
Diverse Anchor Texts:
Google and other search engines penalize websites with too many generic anchor texts. As a result, it's important to have a diversified SEO strategy that includes using LSI keywords. In general, you should avoid using exact URLs as your anchor texts.
Occasionally, using the URL as your anchor text can give you a positive SEO boost, but if you do it too often, you will be penalized by Google. Mixing up your anchor texts and including LSI keywords is always the best strategy.
Benefits Of LSI Keywords
The reason that LSI keywords are such a great way to optimize your website is that search engines can better interpret the content of a website when it is written with LSI keywords.
Boost Ranking:
When you use LSI keywords in your text, it helps search engines to better understand what your page is about and gives it a rankings boost. This also increases your website's integrity on Google or other search engines.
Improve Content Relevance:
Adding related words to your content helps to make sure you don't have too many keywords, which can result in your content sounding repetitive or forced. This saves your website from being penalized for keyword stuffing.
Increased Searches:
LSI keywords are like a good editor for your website copy. They help make sure that what users are looking for is easy to find, and that your content flows well and is engaging. In turn, this improves your website's ranking factors like time spent on a page and bounce rate.
A Better Understanding By SERPs:
Google's new algorithm update not only looks for your main keyword when scanning a page but also various related keywords. This means that the search engine is trying to better understand the content of a page by finding out what the overall topic is.
Contextual Reading:
Google's algorithm is continuing to evolve and grow more humanlike by the day. A recent development now allows the search engine to not only identify keywords but to also determine the context in which those words are being used.
A Better Picture:
Google's algorithm is a bit like a digital scale. It takes into account your business name, website, and industry when trying to understand each page on your site and where it stands in relation to your business goals.
LSI Keyword Tools
Search engine optimization (SEO) is a huge part of any successful website. After all, you have to have your target market find you online. The best way to find related keywords to your main one is by using a keyword tool that finds LSI keywords.
Google Autocomplete Predictor:
Google's instant search feature is an easy way to find related keywords for your main keyword. To use it, simply type your target keyword into Google's search box. A list of predictions will appear, with relevant words bolded as suggestions. Make a note of the keywords that are relevant to your topic and integrate them into your content.
Google's Related Searches:
The "Searches related to" section at the bottom of every SERP that everyone tends to ignore on Google can reveal useful information about what phrases are associated with your primary keyword. Additionally, Google employs boldface to highlight important words in search results; this could be another avenue to explore when looking for LSI keywords.
Google Keyword Planner:
Google Keyword Planner is a useful tool for finding LSI keywords. While this tool is designed for AdWords advertisers, it can be used for general keyword research. Using Google Keywords Planner does not require that you spend any money or run an ad campaign.
People Also Ask:
The "People Also Ask" box on the search results page can provide you with additional options. To check if there are any other terms you may use, you can look at a couple of the results.
How To Implement LSI Keywords?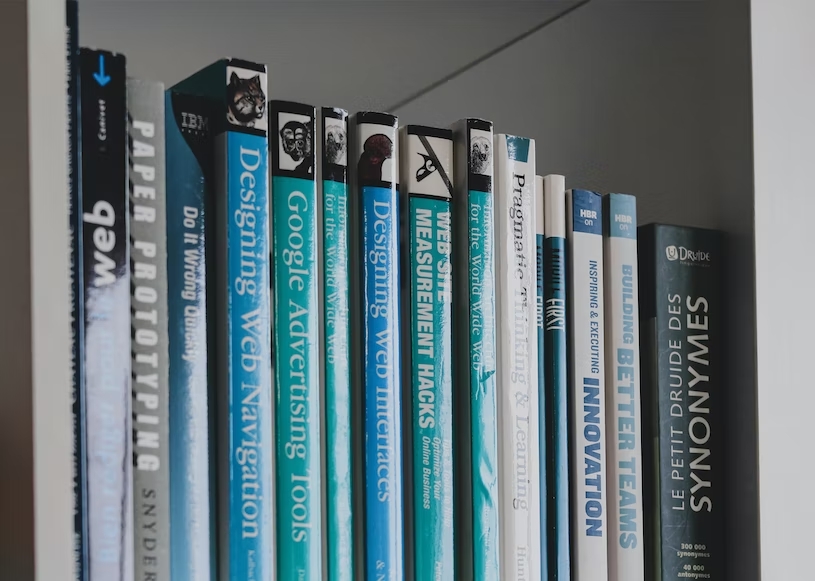 When you write an article, you need to use Latent Semantic Indexing keywords to make it easily readable by search engines. LSI keywords increase the relevancy of your article while keeping the readability of your article intact.
Title Tags:
You can rank on search engines by including your LSI keyword in your title tags, this improves the search relevancy of your web page. For instance, if your main keyword is "digital marketing" and you use "digital marketing strategies" in your title, you can get ranked for both.
Meta Descriptions:
Using keywords in Meta descriptions is not only to show the crawlers what your context is about but also to draw the attention of searchers to look into your page.
Image Alt Tags:
All of the images in your content should have alt tags. The alt tags should include some of the LSI keywords, but don't stuff them full of keywords. The images should also be related to the LSI keywords.
Starting Of The Content:
The importance of a keyword increases the sooner it appears in your content. For this reason, try to place your main keyword in the first line. In addition, use the most important LSI keywords within the first half of your article body. You might need to change your article structure to achieve this effect.
Headings And Sub Headings:
Search engines pay attention to the headers you are using on your website. To let them know what your page is about, you have to integrate your headers with LSI keywords related to your brand or industry.
Anchor Texts:
It may be risky to only use one keyword in your anchor text from an SEO standpoint. To get the most benefit from anchor text, you should also use LSI keywords.
Readability:
It's a common mistake for bloggers to add LSI keywords without context. Although LSI keywords can improve the ranking of quality content, randomly placing them won't be effective. Additionally, overusing closely related keywords can adversely impact readability.
Bottom Line:
Search engines are constantly getting more and more advanced, and it's important to make sure your content has the keywords it needs to rank highly. If you're looking to optimize your website, it's important to use keywords that your audience is searching for. Keywords that are similar to one another may be grouped together under a heading called a "long-tail keyword." These keywords are the ones you should focus on for your optimization efforts. Now you know how to improve your SEO strategy by optimizing your site with LSI keywords.