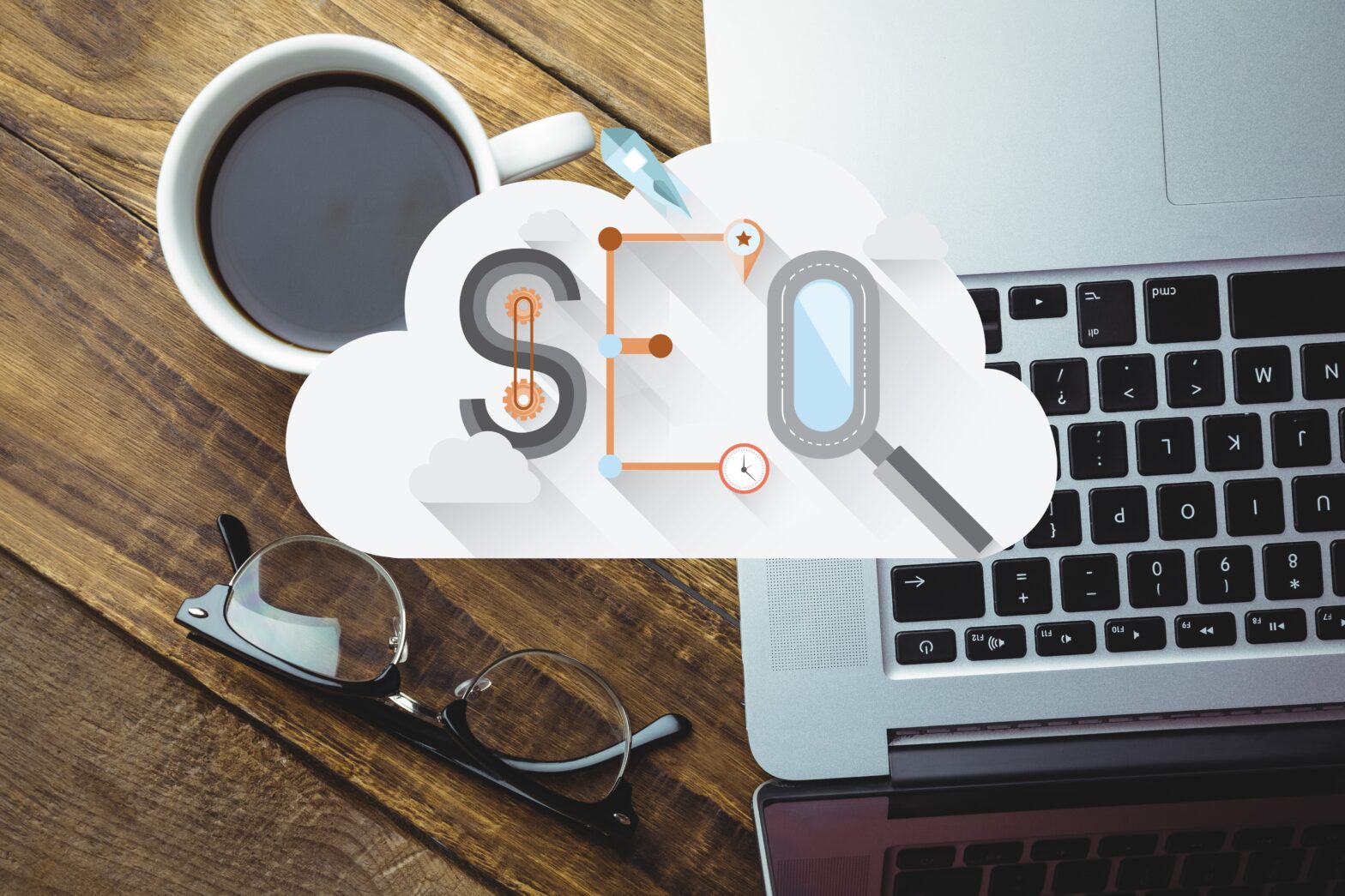 Search Engine Optimization is a very broad field. It deals with many different techniques, strategies, and best practices that help you achieve your website's goal of ranking your website higher in SERPs. SEO is a complex process, but if you learn the basics, you'll get a good head start.
Search engine optimization is a great way to generate traffic to your website and improve its visibility on the web. However, there are 12 types of SEO techniques to increase your organic search results. Here are three basic techniques of Search Engine Optimization in Digital Marketing that can help you rank higher in the SERPs.
3 Basic SEO Techniques
Among all the 12 techniques of SEO, below discussed are 3 of them that include what strategies to use and what to avoid.
White Hat SEO:
It refers to adhering to all those SEO techniques that are accepted by the Google Search Engine's guidelines and applies ethical tactics only. It basically involves forming creative and meaningful content, getting higher backlinks, and ensuring a quality user experience of websites according to the code of ethics.
White Hat SEO contrasts with Black Hat SEO, and that is why the Google search engine favors White Hat. Websites that are rich in this type of SEO technique do not overuse the keywords, you do not create doorways, the text is not hidden, and the content created is of high quality.
Here are some basic White Hat SEO Techniques to follow for effective strategy planning.
Keyword Placement:
Keyword analysis will help you make sure not to use those keywords which are highly competitive. Searching for the right keyword will also make you identify the long-tailed and short-tailed keywords, where long-tailed keywords tend to be more specific to use.
It is also essential to use keywords in your page organically. Along with this, it should also be included in page titles, meta descriptions, and image alt text. To avoid the Black Hat SEO, do not include too many keywords on your page.
Optimization Of Links:
Forming links is another essential part of White Hat SEO. Producing high-quality backlinks and incorporating sufficient keywords helps boost your rankings. There are other link-building services that create and manage the URLs of the site. Yet, it is important to choose a reliable and credible service as it is also important to avoid black SEO tactics, i.e., to sell links.
Offer Valuable And Unique Content:
Meaningful content is preferable rather than some irrelevant information. To increase a site's SERPs, White Hat SEO is more focused on generating high-quality content. Content should focus on the target audience. It should include the answers to the questions that the audience has as it will help in reaching the content to them faster. A great content plan will include blogs, infographics, images, videos, and data-driven visuals.
Mobile-Friendliness:
One of the common factors in increasing a site's traffic is how well it does on all devices. The most common and frequent device used for browsing is a smartphone. Your website should be mobile-friendly in order to put a good impression on the user; otherwise, why not avail the same service from other providers? The usage of mobile internet has surpassed the usage of desktops, and that is why making user-friendly sites makes it easier for the audience to get their hands on the right site.
Black Hat SEO:
This type of SEO Technique is a method that does not conform to the terms and services of search engines. Hence, sites get banned from the SERPs for using Black Hat SEO. As it involves unethical practices, your site can be caused to suffer. This SEO Technique is typically used to rank websites and achieve high search engine rankings in a very short period.
Google has made it clear that they do not condone the use of the Black Hat SEO technique, but the practice is still very popular. Black Hat SEO techniques are usually used to trick search engines into ranking a website with less competition than it deserves.
Below discussed are those strategies that need to be avoided before using a Black Hat SEO Technique.
Keyword Stuffing:
This SEO Technique involves using excessive keywords that fill up the page with the term you want to rank for. Overusing these phrases causes trouble for the site. It also makes your words sound unnatural, and the site can be assumed to be spam. This may create a higher rank on SERPs but will create a bad experience for users. Crawlers will still locate the related keywords, although this is not a healthy practice and can penalize your website.
Hiding Content:
One of the most deceitful Black Hat SEO Techniques is hiding content. This strategy includes using the tactic of hiding some words and phrases from the users by making them the same as the color of the background; perhaps crawlers can identify them. It is not possible to fool the search engine algorithms, and even if the content shows relevance to the website, you can still get knocked out due to unethical SEO Techniques.
Cloaking:
Cloaking is the act of presenting different content to users than what is presented to search engines and their crawlers as they hide the content behind an image or in the same background contrast. This is often done by websites using black hat SEO tactics in order to make their content rank for terms that are not relevant to the actual content on their site.
Doorway Pages:
This SEO strategy is a website or a page that is created for the purpose of manipulating a search engine's index. Doorway pages that use cloaking to redirect visitors without their knowledge usually fall under the category of Black Hat SEO. Doorway pages are essentially created to rank higher for a specific search word. There are other pages, too, as a duplicate that confuses the users and brings them to the same page no matter what they click on.
Gray Hat SEO:
This SEO Strategy is the combination of White Hat and Black Hat SEO, just like creating innovative content as well as buying backlinks. Which means it can be riskier than pursuing a purely white hat approach. Gray Hat SEO Technique is deemed by search engines as a gray area or borderline technique.
That's because Grey Hat SEO Techniques can involve gaming the system to some extent, which may eventually get a website penalized by the search engines. However, if executed carefully, grey hat SEO can effectively boost a site's visibility in the SERPs.
Duplicate Content:
This type of gray hat technique is applied by copy-pasting the content around multiple sites. Duplicate content is used to target the same queries but without putting the effort into writing the content from scratch. This way, if the duplicate content is uploaded on a stronger domain, then it can dominate the primary source, leading more traffic toward the stronger domain.
Expired Domains:
If you find domains for sale with a ton of backlinks, it could be worth buying them to launch a website rather than going all from scratch. One another technique is to buy the expired domains and redirect all the traffic to your website.
Negative SEO:
Negative SEO includes reducing the effectiveness of a competitor's website SEO properties by disabling or altering them. Another way that negative SEO can be used is by creating false or misleading information about a competitor in order to try and get their website penalized or removed from Google search results altogether.
Paid Reviews:
Good reviews are important to Google because they make visitors happy, and having good reviews and strong local SEO makes you appear at the top of SERPs. However, getting good reviews can take a lot of time. Some brand owners get around this by paying for positive reviews, which isn't the most ethical tactic, but it can be hard to detect.
Conclusion
It's sad to see that so many businesses neglect the power of SEO. There are so many resources available to make sure your website is optimized for search engines. It's vital for any business to have a solid understanding of how to optimize their website for search engines. Most businesses don't have the time or expertise to do this properly, but with the right SEO strategy and expertise, your business can rank higher in the SERPs and get more traffic.